OUR FOCUS:


EDUCATION, HEALTH, ENVIRONMENT & PUBLIC


Informed by its mission statement, the Oba Otudeko Foundation, is a capacity-building organisation set up to address the chronic shortage of human and institutional capacity in Nigeria. To achieve su stained economic growth and the right level of technological proficiency to compete in the 21st century, it is important that Government's efforts be complemented by well-meaning private, not-for-prof it initiatives in all aspects of the nation's development
Education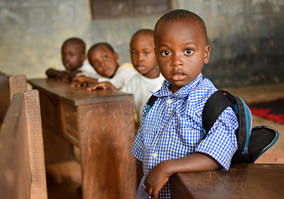 The Foundation sets out to affirm education as a key cornerstone of our national development and to propagate scientific and technological innovations as critical to Nigeria's long-term economic competitiveness. The Foundation intends to pursue programmes that would reduce the severe capacity problem faced by Nigeria by helping to build up indigenous human capital.
Health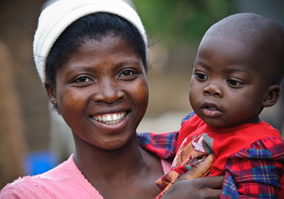 The expression "Health is Wealth" may sound trite but it is highly profound and relevant in every human society. Without a healthy population, efforts aimed at capacity-building are probably doomed to failure and may portend under-performance and lower productivity.
Environment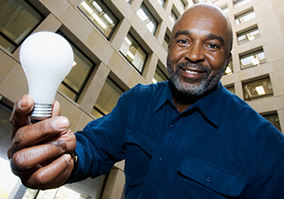 The importance of a "clean" environment cannot be overstated within the broad context of the oft-quoted policy of sustainable development. As a developing country, Nigeria perhaps can still avoid some of the mistakes made by industrialised nations vis-??-vis environmental damage, by pursuing environmental policies that contribute positively towards the long-term well-being of the country's citizens.
Public Enlightenment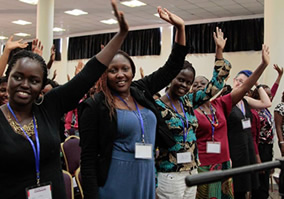 The Oba Otudeko Foundation aims to reduce ignorance and raise the level of awareness of the general public to the broad issues relating to the economy, education, health and other areas of human development, through information dissemination and knowledge-sharing should be encouraged.
© 2016 The Oba Otudeko Foundation. All Rights Reserved.